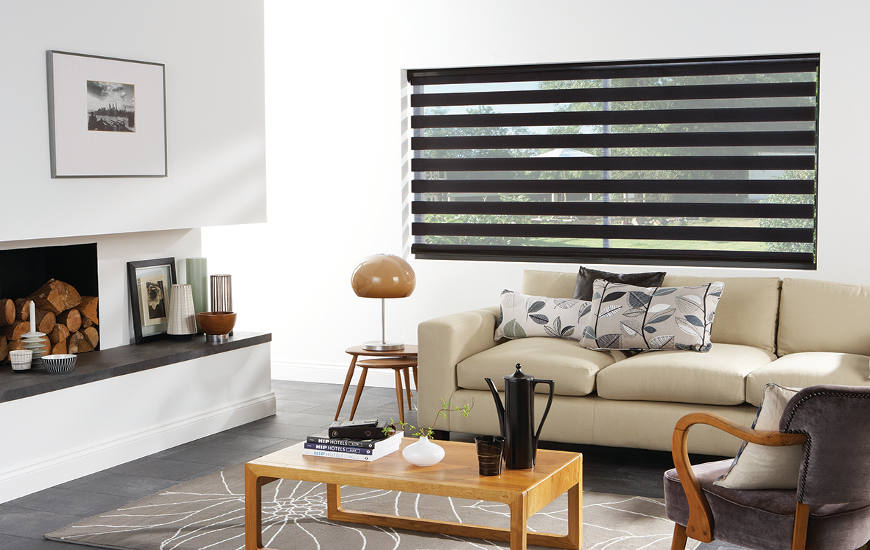 Smart home automation is one of the biggest trends of 2021, with the vast majority of homes including at least one smart device. Automation can be as simple as using voice commands to control your lighting or being able to set the temperature of your property when you're commuting back from work. These are some of the top home automation trends for 2021 that we'll be seeing more of going forward, enabling you to create the perfect home environment that's tailored to you.
Wireless Remote Control
Wireless control devices are set to be a key feature of the smart home industry, enabling you to control different areas of your home in an efficient and convenient way. Not only do wireless remote-control devices offer security and ease of use, but they can also save energy. This type of technology can feature in a range of smart devices, from thermostats and AC systems to lighting and blinds.
Integrated Systems
A harmonious home is always the goal, and that's the case where technology is concerned too. That is to say, consumers want their smart devices to work together for a cohesive experience. Running a home is a tiring task but it can be more manageable with automation tools – especially if those devices work together for an integrated system.
Voice Control
Voice recognition software has become a popular format for many devices, and it's made its way into so many of our homes. It's convenient and efficient, but it's also an easy way to reduce the number of switches in your home which can make for a more hygienic property, which has been a major focus since the 2020 pandemic. Voice recognition devices like Alexa and Siri mean that you can ask your device to switch on the lights, open the blinds in a specific room or turn on the TV, all without having to touch a switch.
Touch-Free Technology
Touch-free technology, from sensor-controlled taps to pre-programmable technology, will be a top trend of 2021 and beyond, that can be tailored to each individual home. What's more, touch-free tech will complement similar devices for a seamless system that enables you to develop a unique ambiance. For example, you could pre-programme a setting for the evening that simultaneously closes the blinds, turns down the lights to a softer setting and switches on the heating for when you return home from work.
Heightened Security
A priority for any homeowner is security and the combination of automation and security will be a top trend going forward. From advanced security systems that can be hooked up to your iCloud storage for instant access to footage to smart locks that combine facial recognition and fingerprint scanning to protect your property, next-level security tools will be the ultimate in home security installations.
Final Thoughts
Automation offers far more benefits than just simplicity in your daily routine. For example, electric roller blinds trap heat effectively to prevent it from being lost through the glass – a priority if you have larger window panes such as on bi-fold doors or skylights. Likewise, automation can deliver greater security, such as through video security devices that enable you to monitor your home from anywhere. Automation can help you save money on your energy bills too, as you're only using the devices as and when you need them.
If you need further advice on the range of electric blinds we offer, contact the team today for more information.