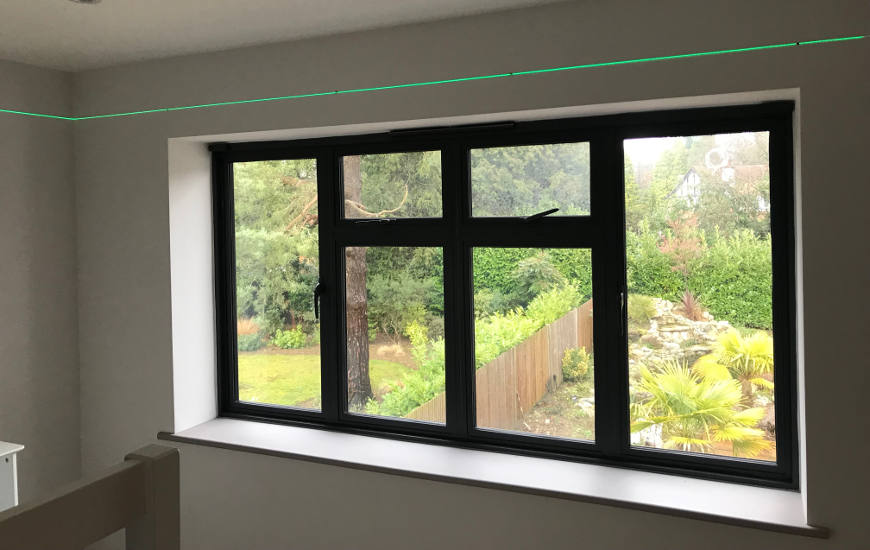 As with all of our installations, our attention to detail is paramount and to begin even the simplest of installations we go beyond boundaries to ensure every blind is installed to exacting standards.
As part of a project involving 6-bedroom roman blinds, 8 sheer roller blinds, and 10 pleated door blinds, this simple installation begins with setting our laser level to ensure absolute lines when installing our fixing brackets to produce a stunning level blind.
It's the things like this that make us different from our competition.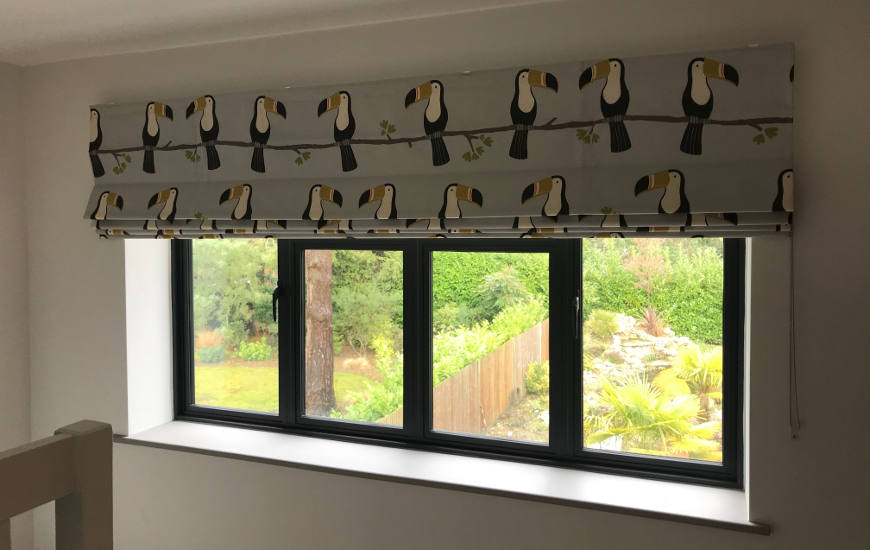 From roller blinds and bifold door blinds to roof lantern blinds and pleated duette blinds, we have it all. For more information about any of our domestic window blind solutions, please contact our professional team today by calling 0208 288 1081, emailing info@aqblinds.co.uk, or visiting our showroom for a friendly chat.